Check Out Midweek 2021!
Midweek is an opportunity to break from your usual weeknight routine and to join our church family for a refreshing evening of fellowship and spiritual formation. Join us for dinner in the Fellowship Hall from 5:30 to 6:15pm with families and friends gathering at a table together to share a meal.
From 6:15pm until 7:30pm, ministry opportunities are available for the whole church body! These include: Children and Children's Choir (Nursery-5th Grade), Middle School Youth, Adult Electives, Adult Choir and Rapha.
Midweek opportunities this Fall!
A Study of Worship, Gabe Fluhrer, Rm. Fellowship Hall

Join us for the Adult Elective as Senior Pastor Gabe Fluhrer leads us through a Study of Worship! Every human being is a worshipper, because everyone is made in the image of God. The problem is that, because of sin, we worship the wrong things. Into this desperate situation, the gospel shows us that Christians are called to worship God truly through Christ by the Holy Spirit. Therefore, worship is the goal of the gospel.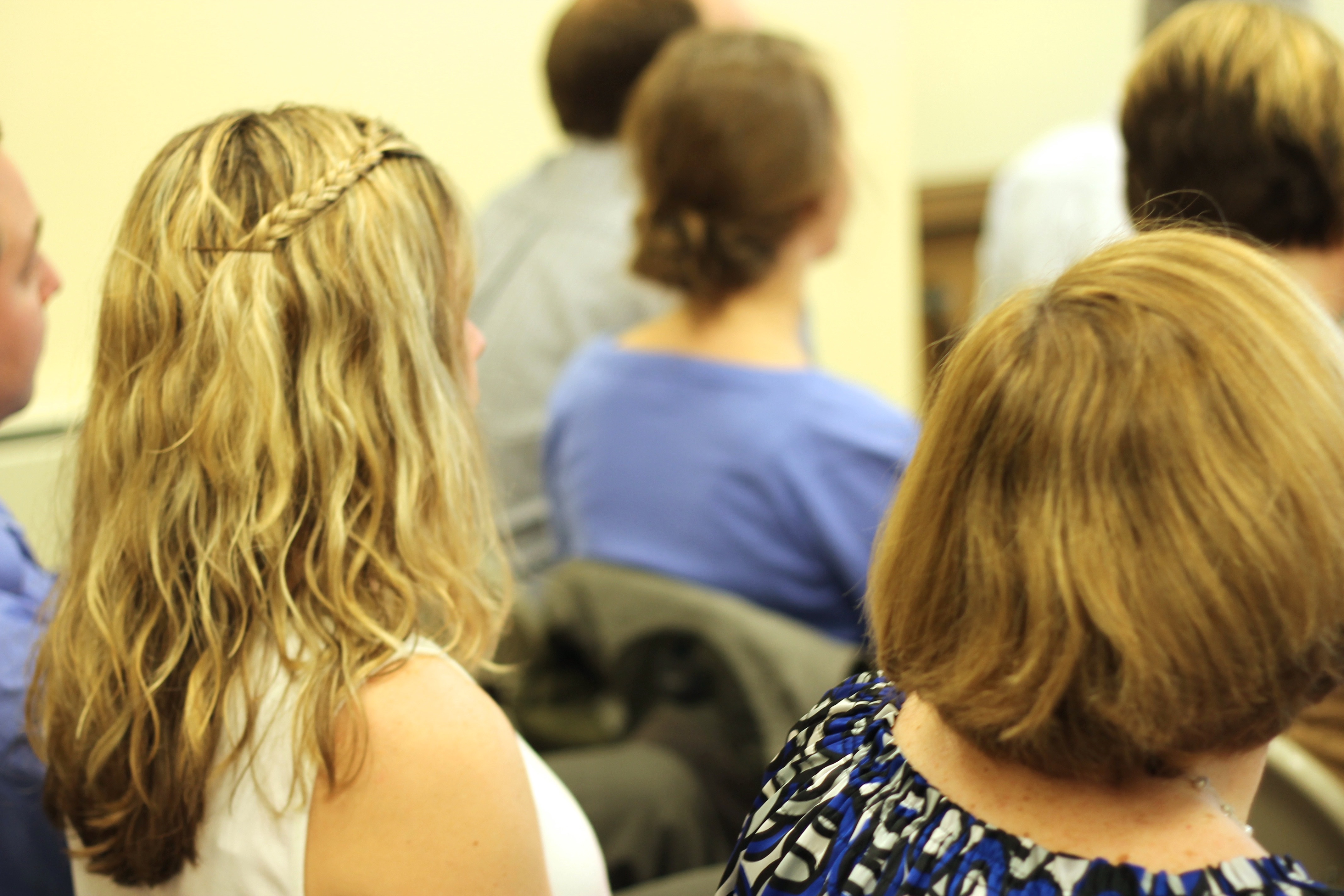 Kids Midweek (ages 4 - 12)
In addition to times of fun and games, we will discover important biblical truths, including a deeper understanding of Christ, the gospel, and the Christian life.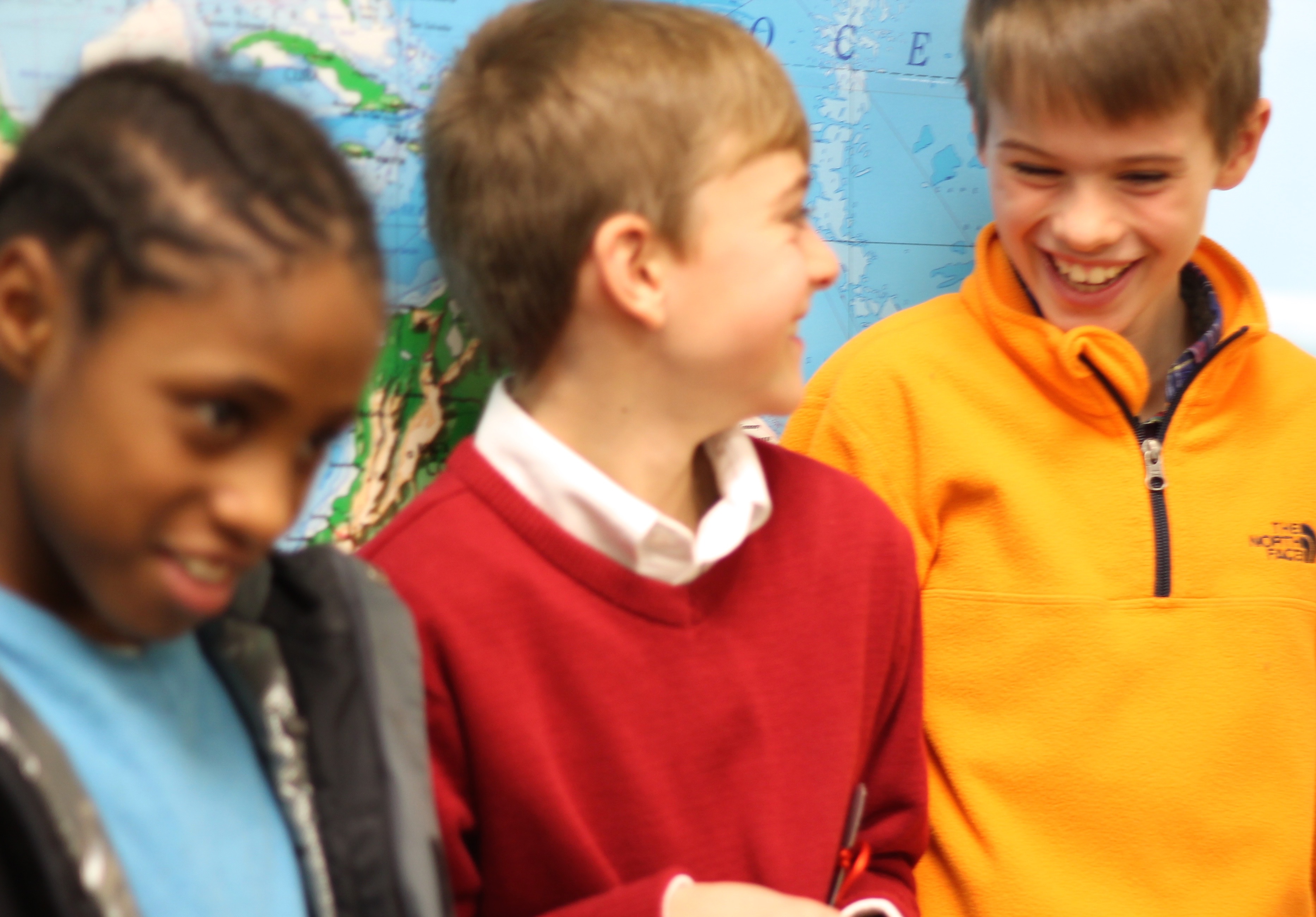 1st Pres Youth (6th - 8th Grade)
Middle school students will gather in the Student Center for a time of fun, fellowship, and small group discussions.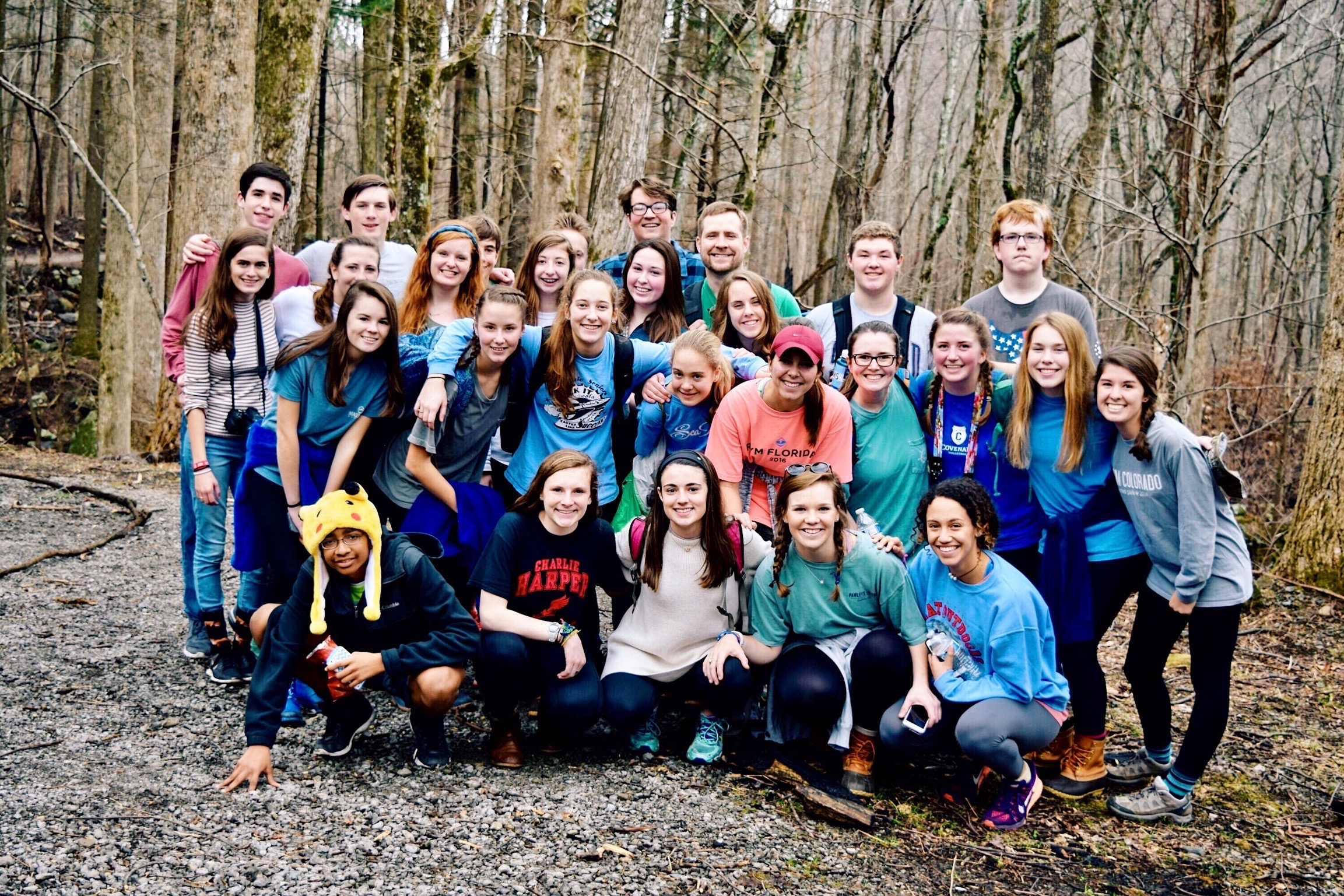 Adult Choir
Now is a great time to join our Adult Choir! Whether you are new to choir or we are preaching to the choir, we would love for you to join us on Wednesday nights at Midweek as we prepare to worship with and minister to our congregation in the Sanctuary.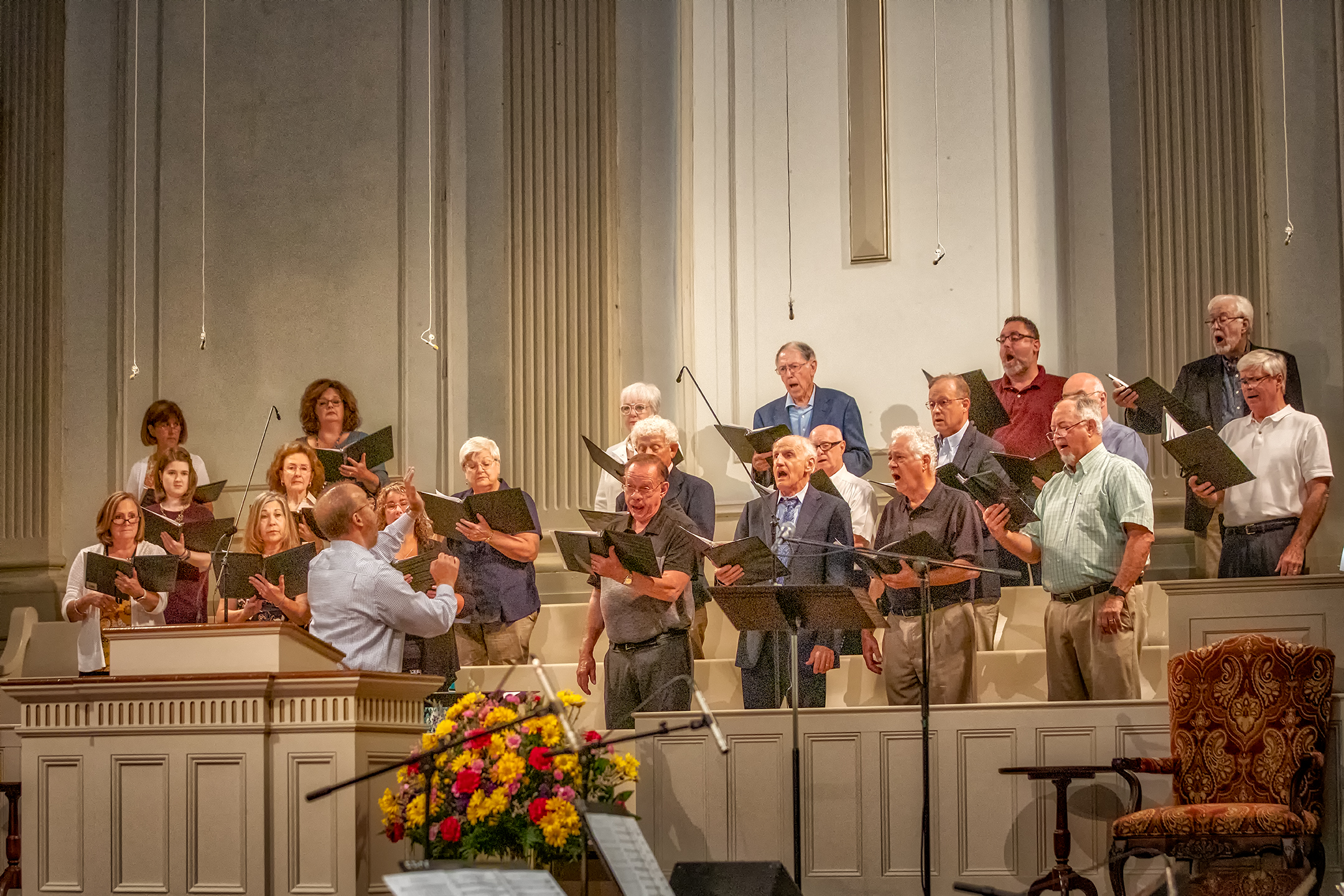 Rapha
Rapha seeks to build relationships with neighbors in need. While conventional mercy ministry focuses on financial handouts, Rapha invites neighbors in need into healing relationships with a loving church family. For more information on Rapha, click here.