Stay tuned for details about Midweek Fall 2021!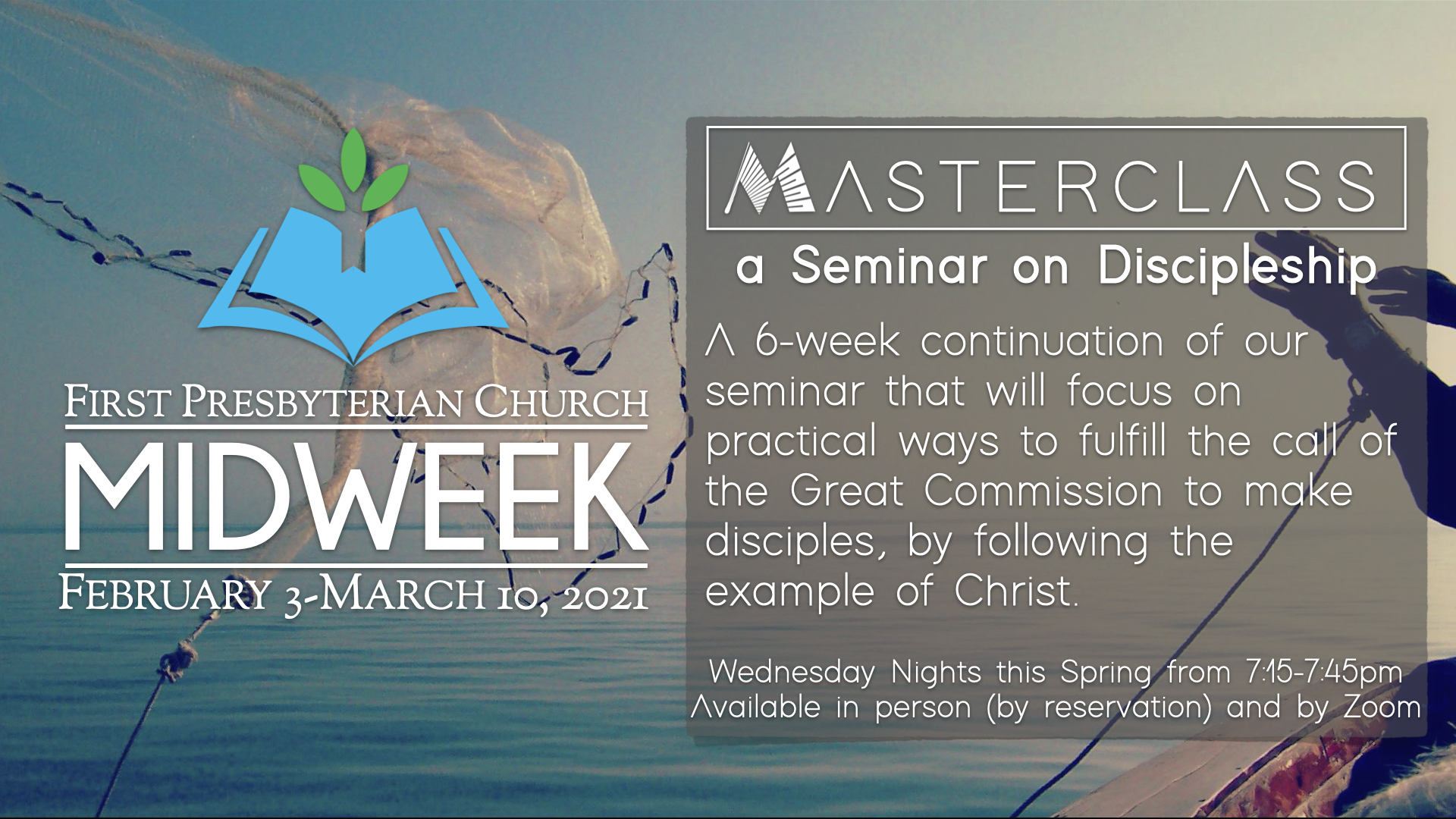 Click here to view recorded archive of Masterclass Midweek sessions
Past Midweek offerings
The Christian in Complete Armor Rm.210
We will be studying the Armor of God using The Christian in Complete Armor by William Gurnall. We will use the material only as the jumping-off point for our discussion so all are welcome, even without completing the reading!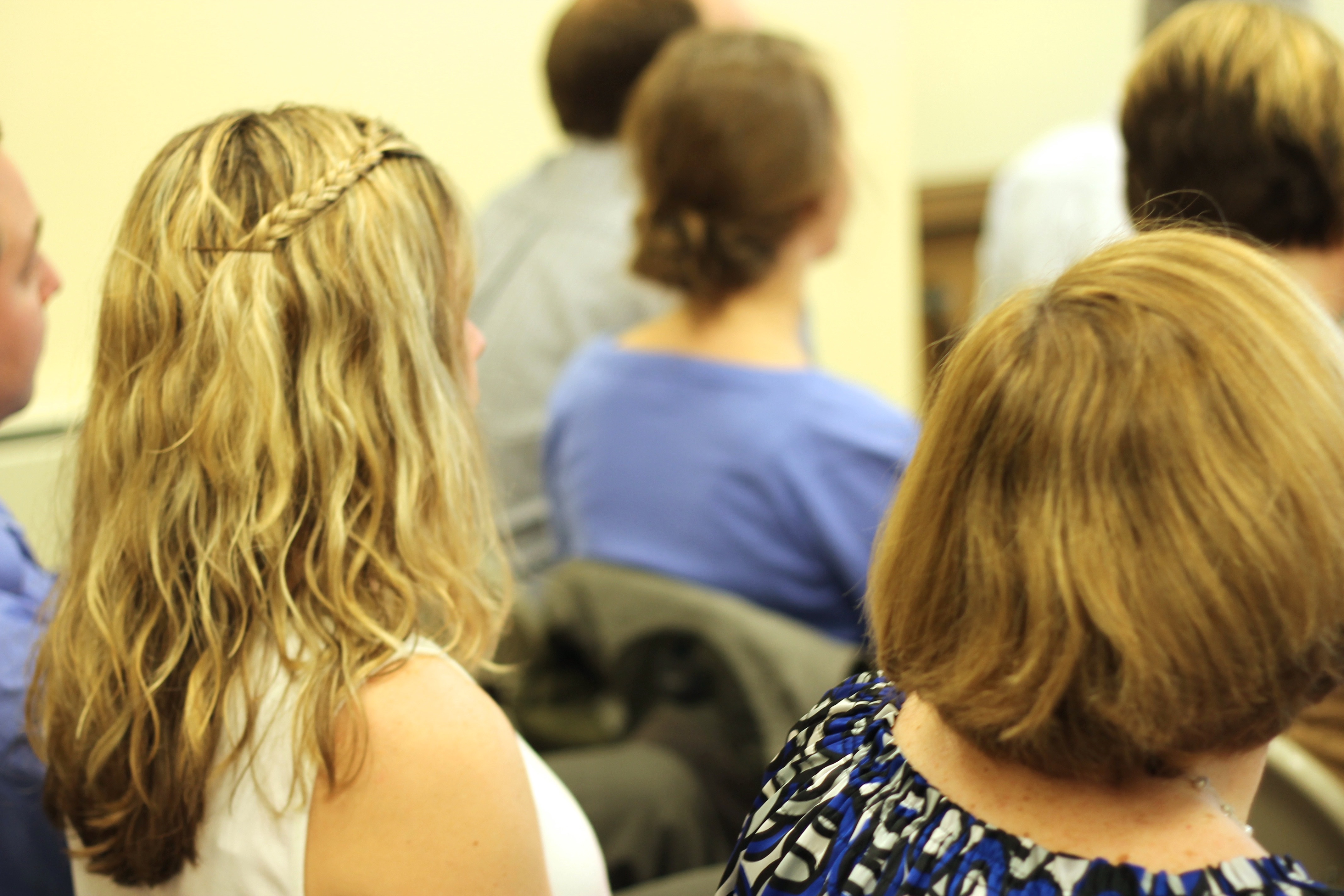 Emotionally Healthy Spirituality Rm.211
We will continue to explore the problem of emotional unhealthiness and knowing ourselves that we may know God better. Completion of the reading is not necessary for participation in the elective so all are welcome!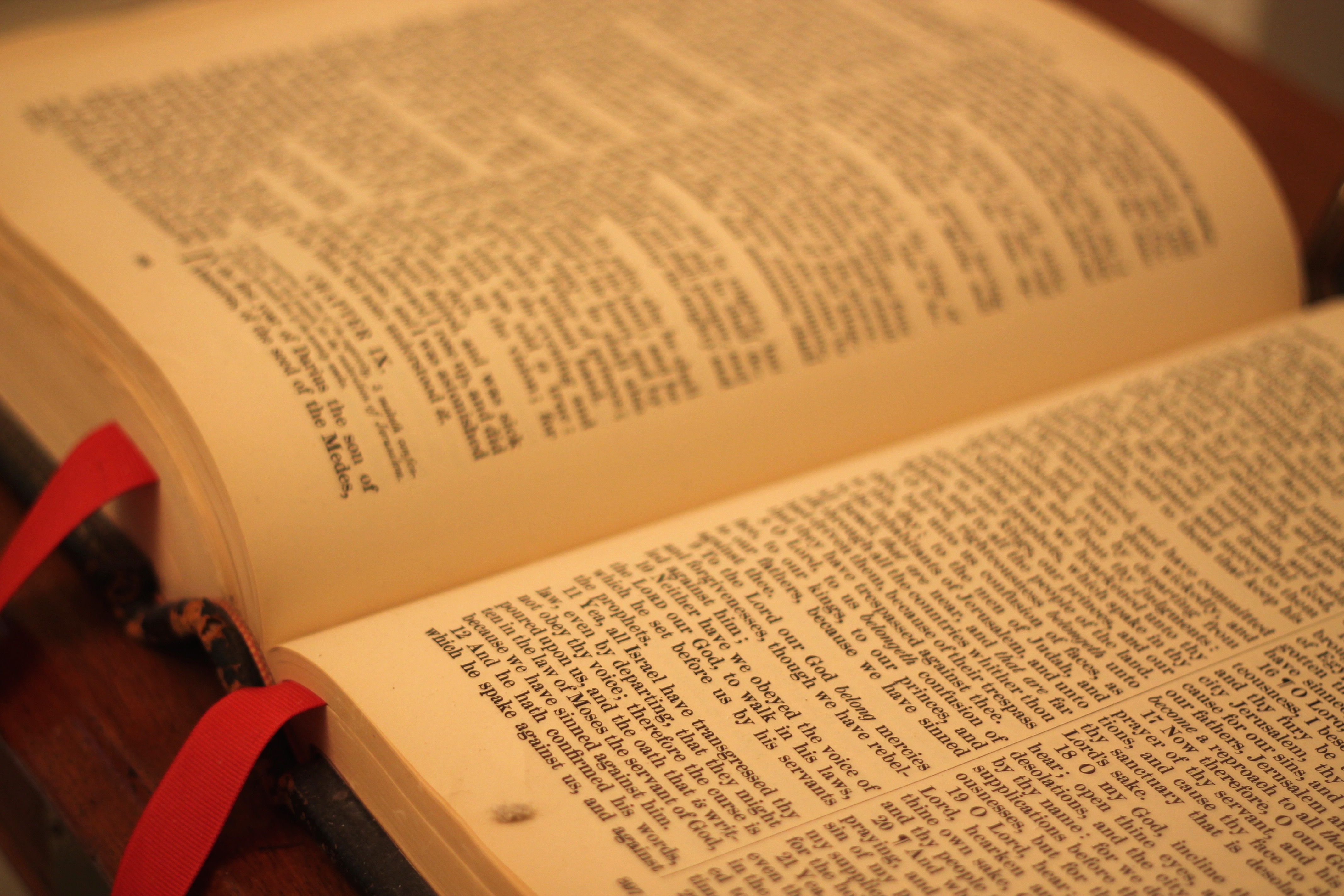 Kids Midweek (ages 4 - 12)
In addition to times of fun and games, we will discover important biblical truths, including a deeper understanding of Christ, the gospel, and the Christian life.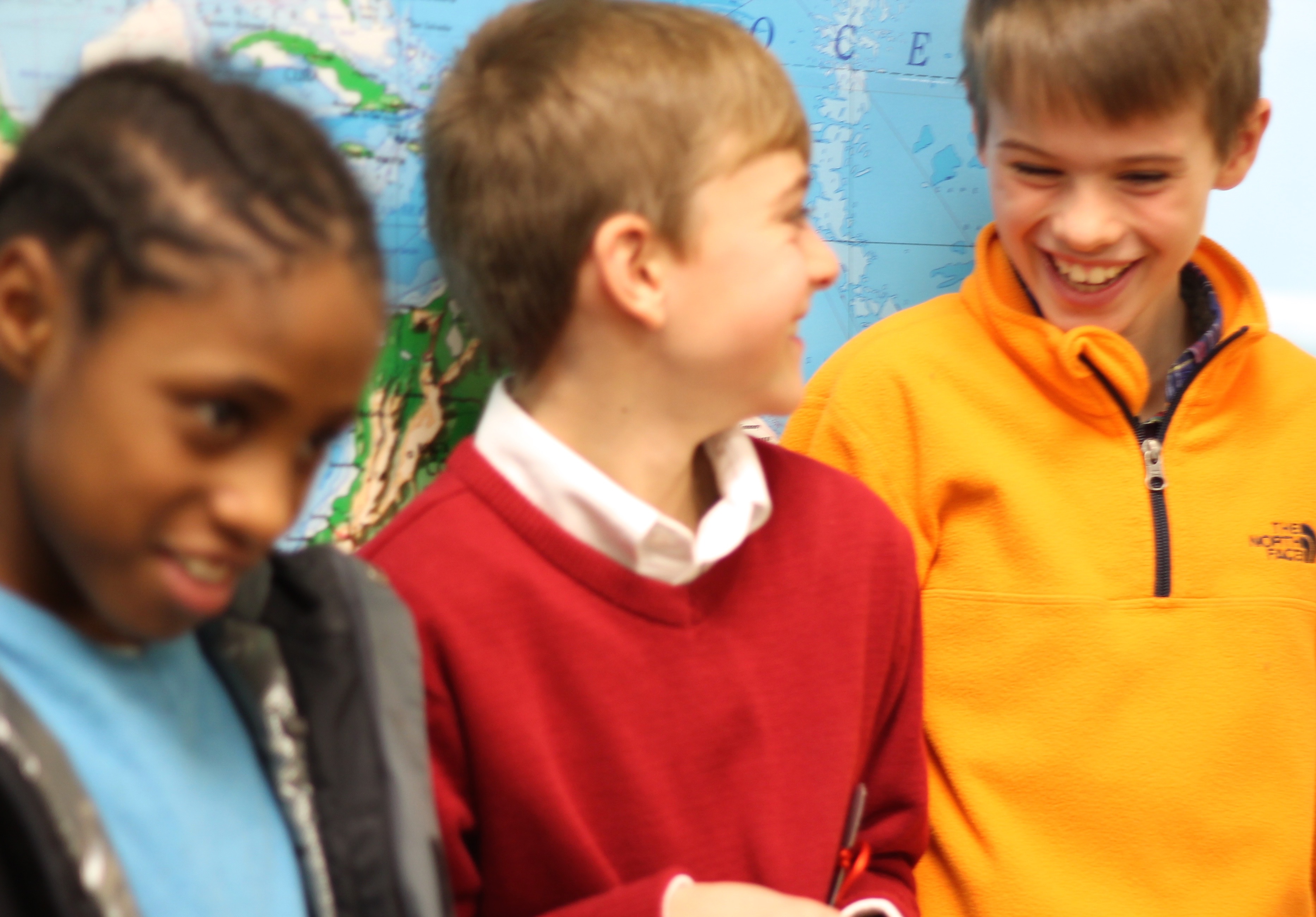 1st Pres Youth (6th - 12th Grade)
Both middle and high school students will gather in the Student Center for a time of fun, fellowship, and small group discussions.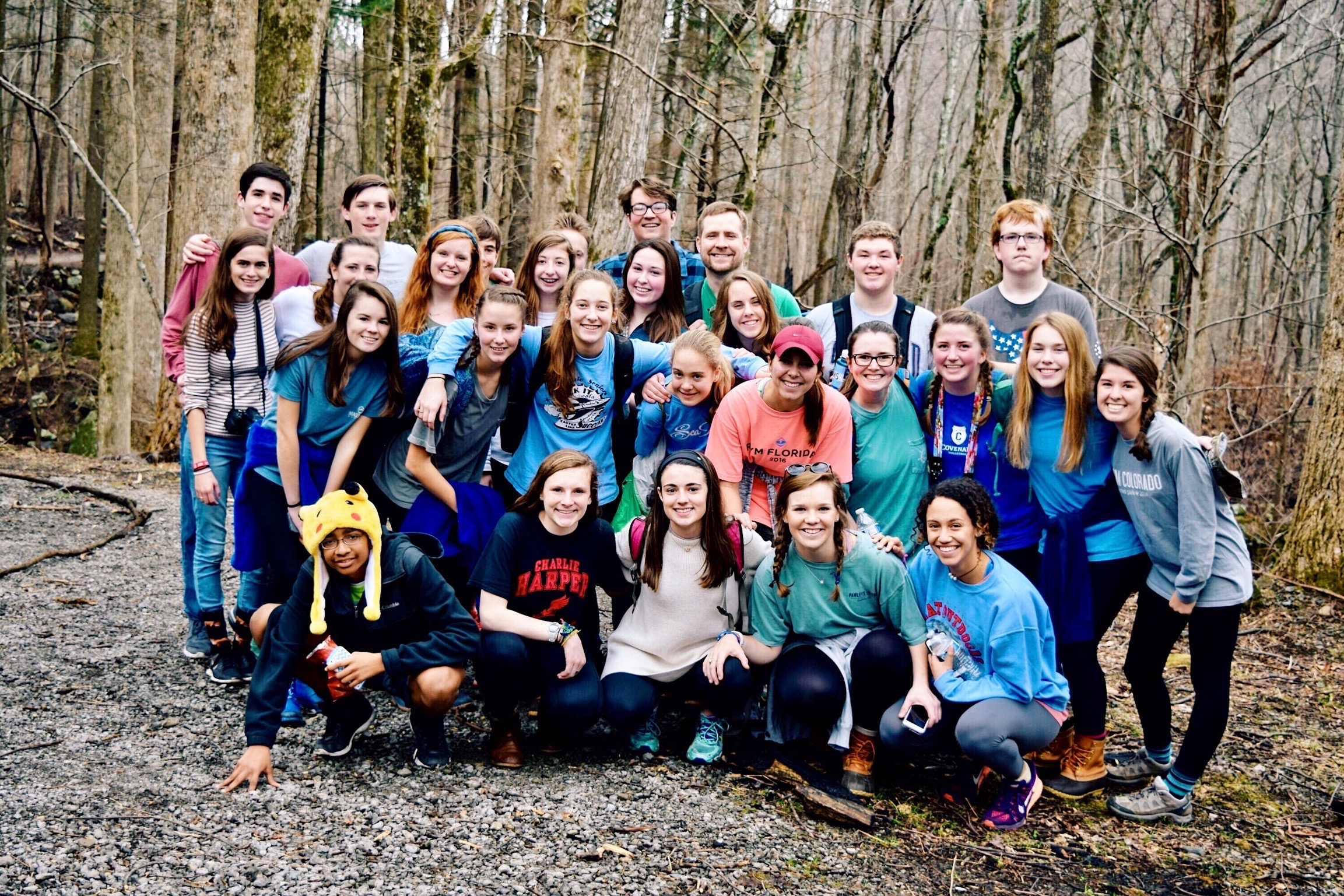 Adult Choir
Now is a great time to join our Adult Choir! Whether you are new to choir or we are preaching to the choir, we would love for you to join us on Wednesday nights at Midweek as we prepare to worship with and minister to our congregation in the Sanctuary.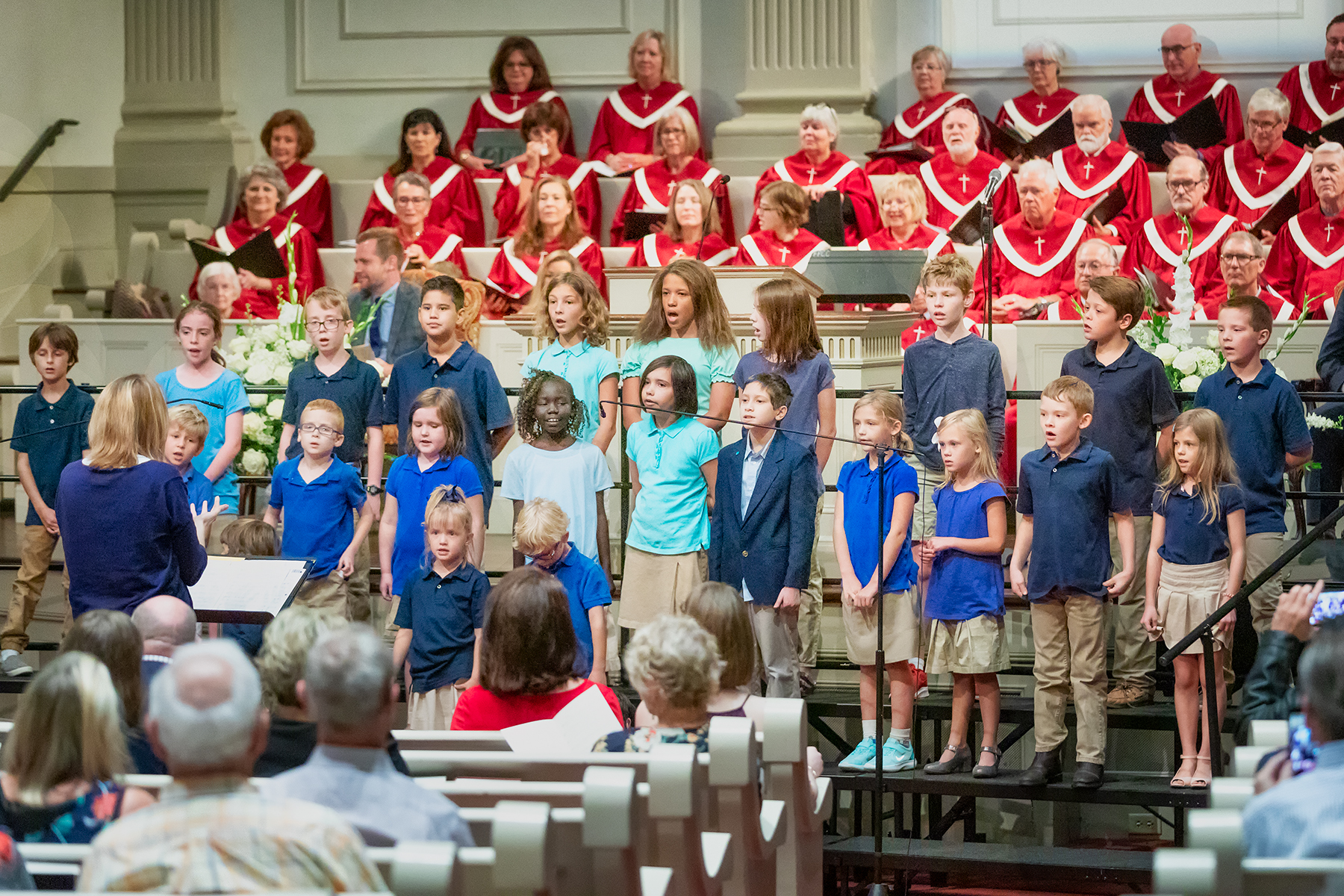 Rapha
Rapha seeks to build relationships with neighbors in need. While conventional mercy ministry focuses on financial handouts, Rapha invites neighbors in need into healing relationships with a loving church family. For more information on Rapha, click here.