The 1st Pres Youth Ministry seeks to make disciples of Christ, teaching and leading students to develop a personal, transformative faith in response to the Lord's calling in their lives. Through small groups, Sunday teaching, worship, retreats, mission trips, events, and one-on-one discipleship, Youth Ministry at First Pres fosters a gospel-centered, authentic community of servants of Christ. We long for a Scripture-saturated culture in which students can be vulnerable with others as they seek to know the Lord and live a life in light of eternity.
There are lots of ways to get plugged in and involved, such as Large Group, small group Bible studies, events, and retreats. Please contact us for more information!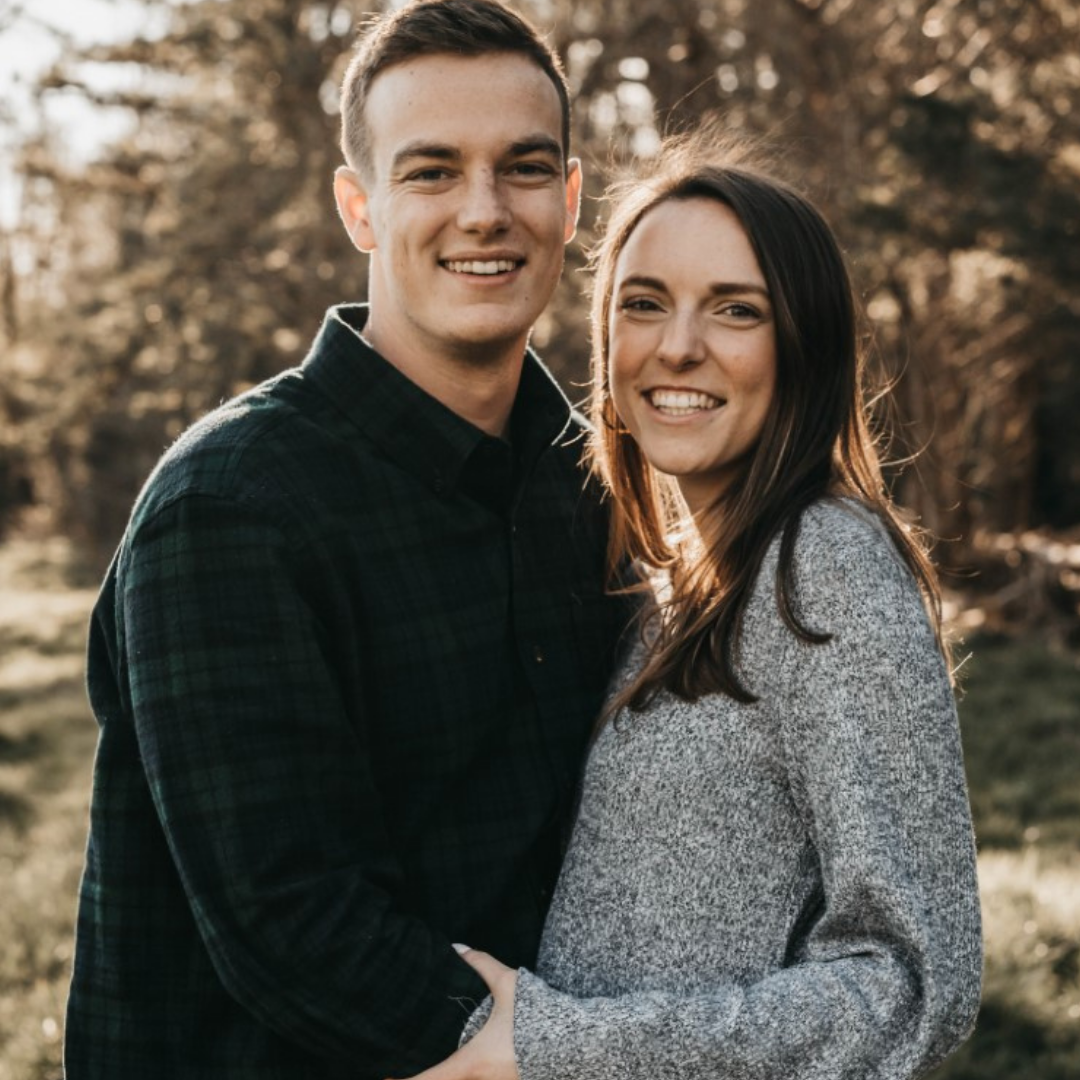 Zach Mashburn - Youth Director

Zach has been working with middle and high school students at 1st Pres since 2017, coming on staff full time in 2019. Zach is a UTC graduate with a BS in Business Administration/Marketing, a BA in Spanish, and a pending M-Div at Reformed Theological Seminary. Zach and his wife Cameron have been married since the summer of 2019 and enjoy exploring the outdoors of Chattanooga. If you spot Zach outside of church, you might find him taking a hike, reading, or fly fishing.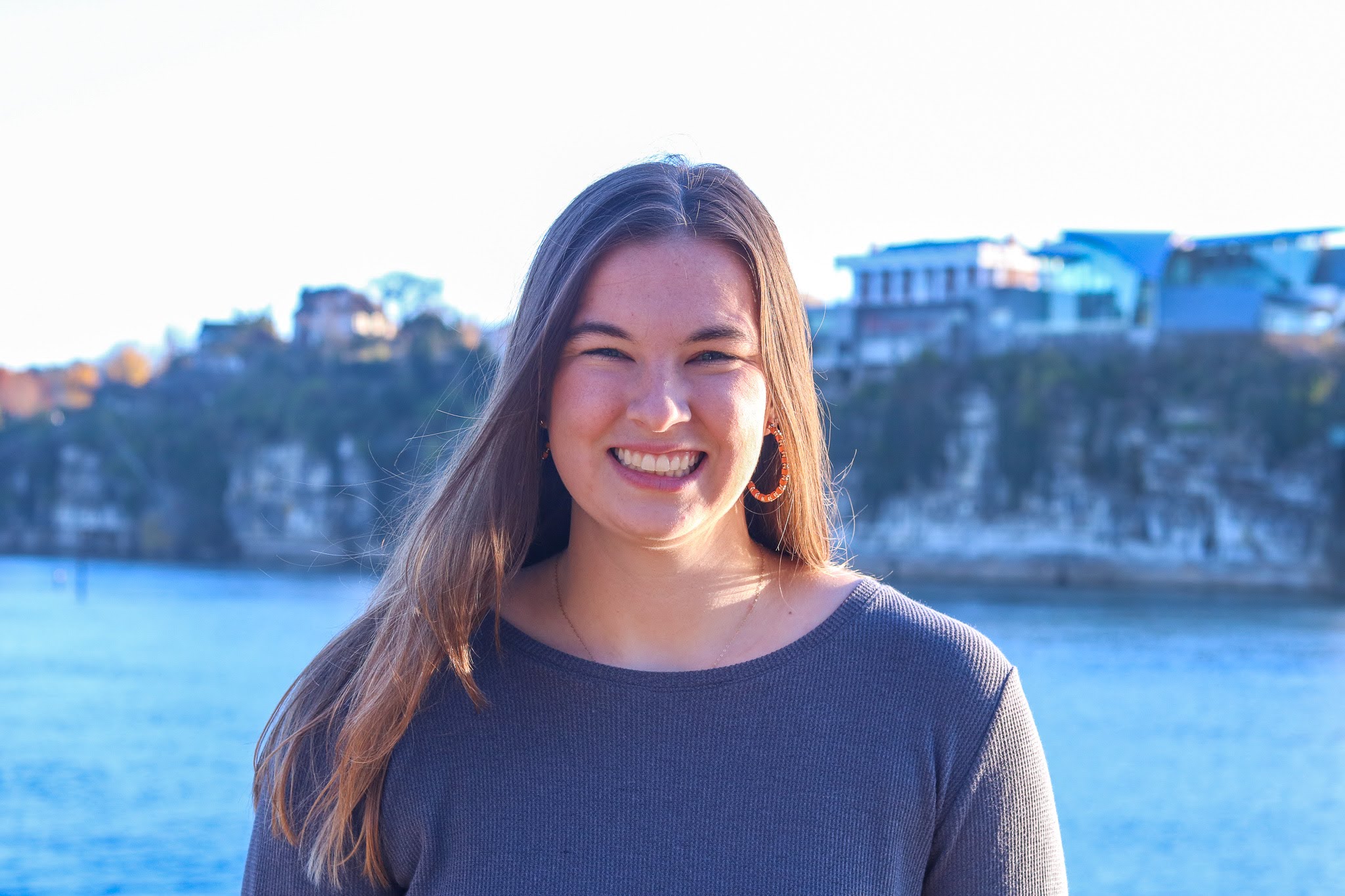 Janie Boals - Assistant Youth Director

Janie has been working at 1st Pres since 2019 with children and joined staff full time as Assistant Youth Director in 2021. Janie is a pending UTC graduate majoring in Management and Communications. Janie grew up in Signal Mountain, TN, and is proud to call Chattanooga home. She loves to spend quality time with friends and going for walks. You will most likely find Janie walking around town with a friend or at a local coffee shop.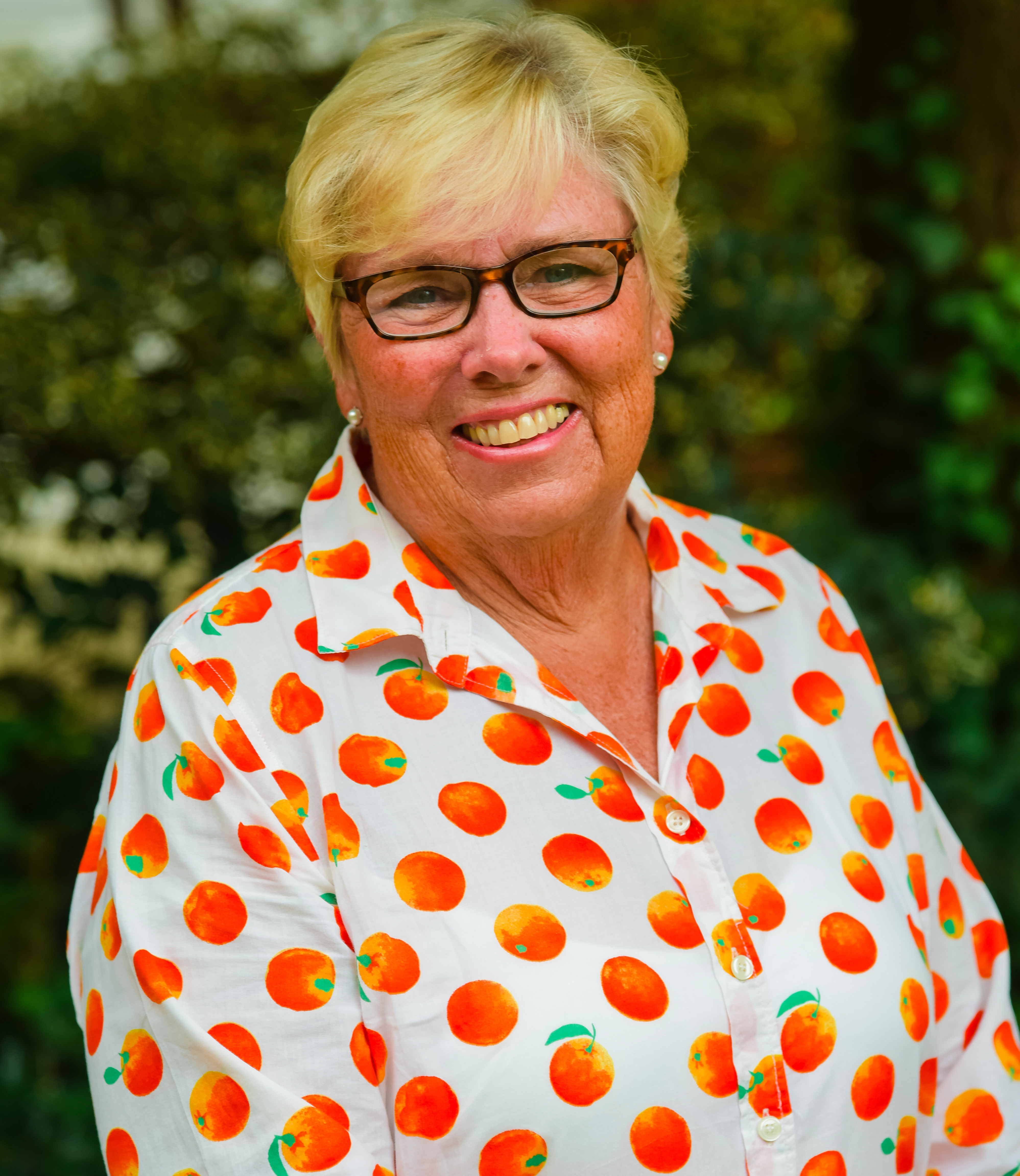 Deb Gruner - Volunteer
Deb has volunteered in youth ministry for over 10 years--organizing meals, serving on retreats & mission trips, leading small groups, and teaching Sunday School. Deb graduated from Columbia Bible College and moved to Chattanooga to teach the Bible in public schools. She and her husband, Brad, met at 1st Pres and are long time members. She currently teaches 4th and 5th-grade math at Brainerd Baptist School.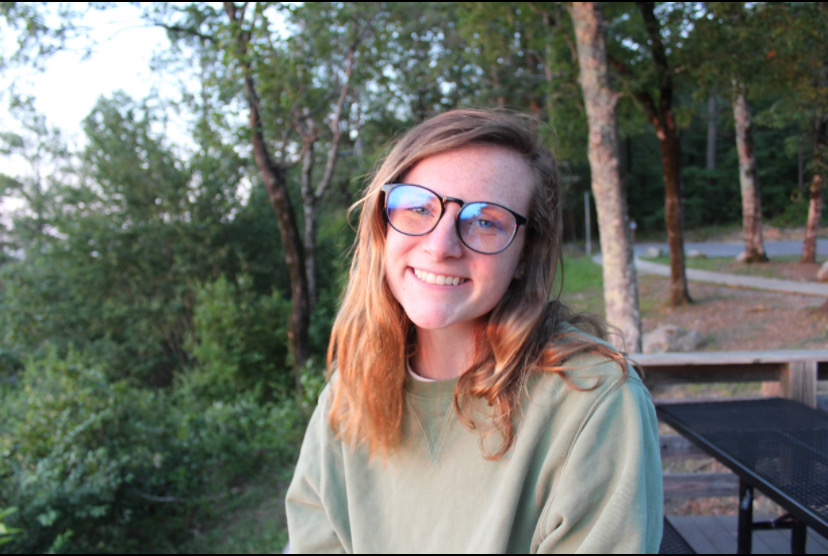 Mattie Parker - High school Girls Intern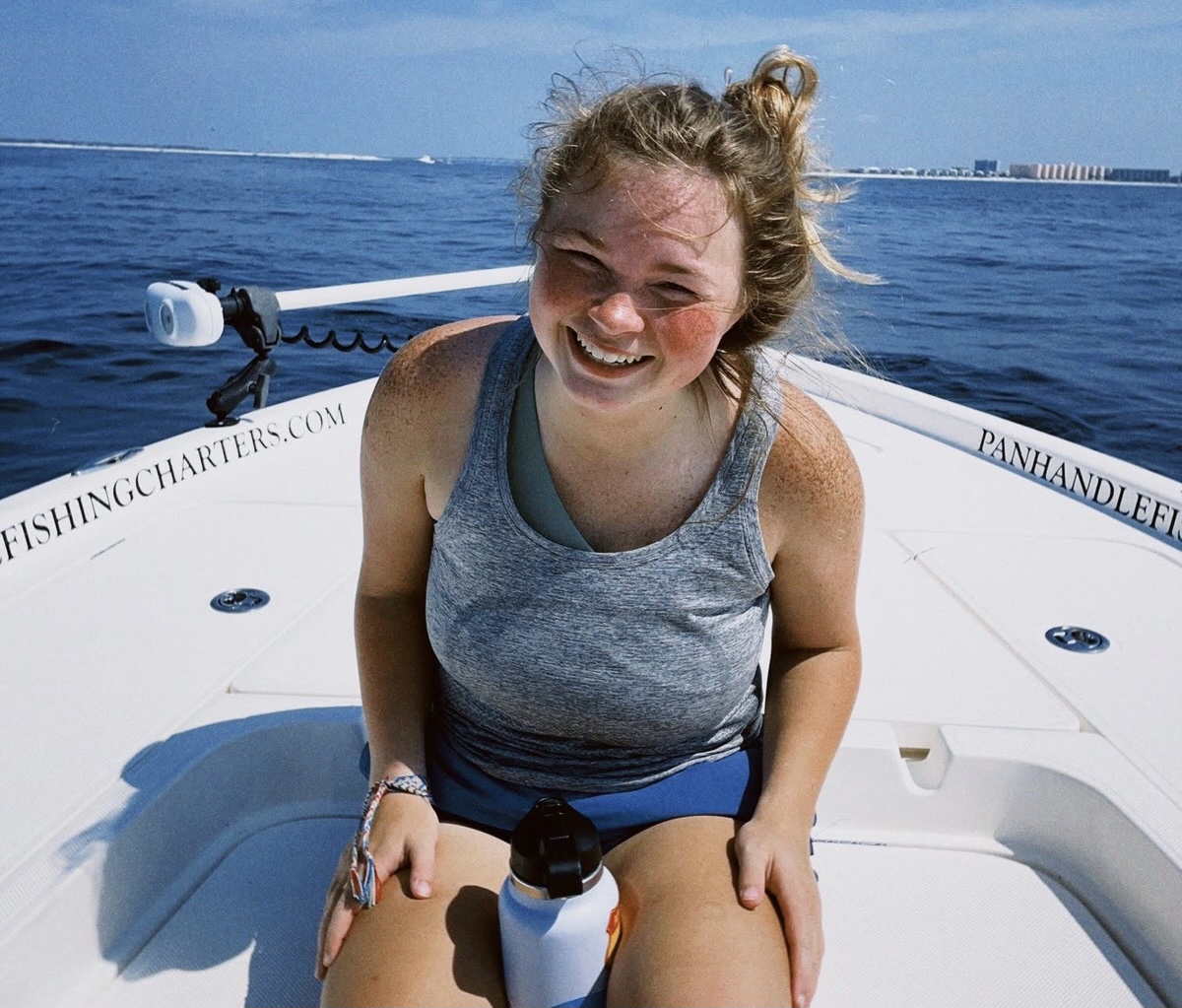 Isabella Bridges - Middle school girls intern

Justin Carter - Middle School Guys Intern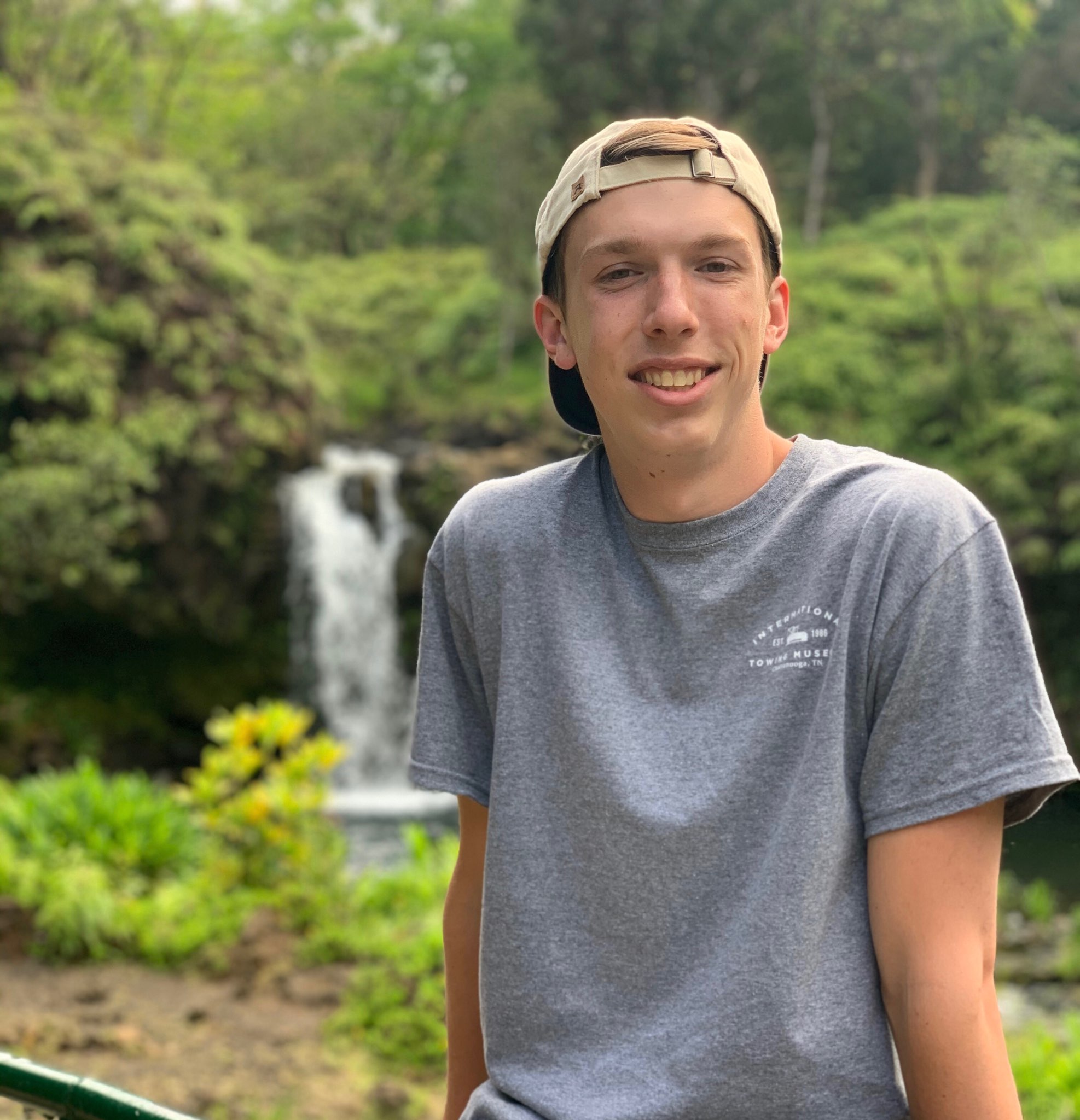 Luke Tidmore - High school guys Intern

Medical Release Waiver
Student Info Form
Continuing the Conversation