Midweek Fall 2023
Midweek is an opportunity to break from your usual weeknight routine on Wednesdays to join our church family for a refreshing evening of fellowship and spiritual formation. Join us for dinner in the Fellowship Hall from 5:30 to 6:15 pm with families and friends gathering at a table together to share a meal.
From 6:15 pm until 7:30 pm, midweek ministry opportunities are available for the whole church body! These include Kids Ministry and Children's Choir (Nursery-5th Grade), Middle School Youth*, Adult/High School Elective, Adult Choir, and Rapha.
*Middle School Youth meet at 6pm.
Meal cost:
$7 (adult, college, high school), $5 (middle school),
$3 (elementary school), FREE (under 5)
Max per family of $25
**Meal scholarships are available for church families upon request.**
Check out the New Teaching Elective!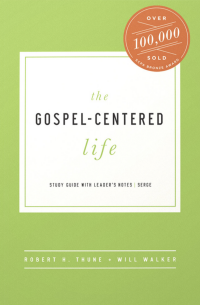 The Gospel-Centered Life, Fellowship Hall

Led by Pastors Gabe Fluhrer, Dick Cain, and Randy Nabors

We invite you to attend a new discipleship course entitled "The Gospel-Centered Life." As a result, you will grow in a deeper understanding of the gospel and learn how to apply it to every aspect of your life. Our format will consist of a 30 minute talk then small group discussion around the tables.
We have a new offering on Wednesdays for our High School Youth! Please join our adult elective for an amazing time of teaching. We will then gather together in the Fellowship Hall for a High School round table discussion. Contact Brad Roberts or Isa Bridges if you have any questions.
1st Pres Kids (nursery-5th grade), Nursery & 2nd Floor of the Children's Wing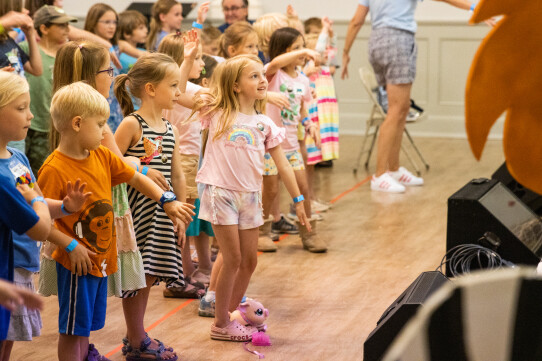 In addition to times of fun and games, we will discover important biblical truths, including a deeper understanding of Christ, the gospel, and the Christian life.
Middle School Small Group (6th - 8th Grade), Student Center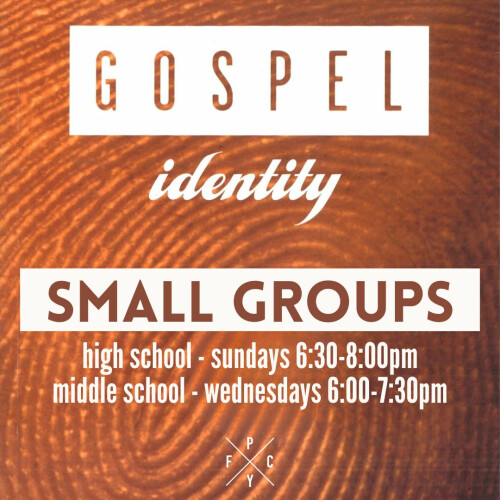 Middle school students will gather in the Student Center for a time of fun, fellowship, and small group discussions. High School Small Group meets on Sunday nights.
Adult Choir, Choir Room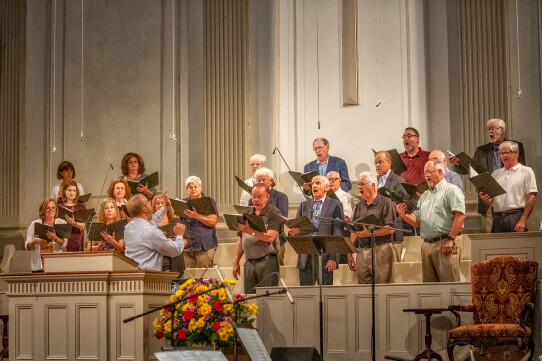 Now is a great time to join our Adult Choir! Whether you are new to choir or we are preaching to the choir, we would love for you to join us on Wednesday nights at Midweek as we prepare to worship with and minister to our congregation in the Sanctuary.
Rapha, Rooms 209 and 210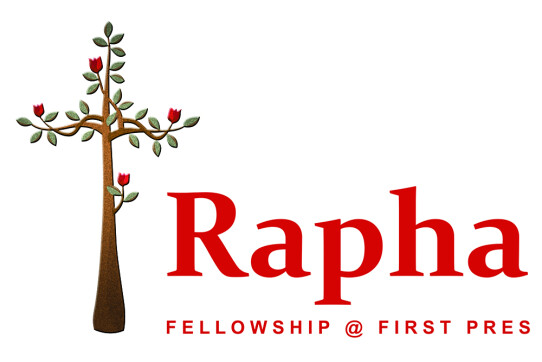 Rapha seeks to build relationships with neighbors in need. While conventional mercy ministry focuses on financial handouts, Rapha invites neighbors in need into healing relationships with a loving church family. For more information on Rapha, click here.