Generosity & Stewardship
Giving is an act of worship as we confess our humble reliance upon God in a joyful celebration of what He has done. By giving, we proclaim that all we have actually belongs to God and that we are called to be caretakers or stewards, sharing out of the abundance that God has so graciously given to us.
First Presbyterian Church exists entirely upon the gracious support and stewardship of individuals and families who are committed to the advance of the gospel. Your financial gifts and pledges are an ordinary act of worship that God uses in extraordinary ways for His glory and our good! By giving financially to the ministries of First Presbyterian Church, you are empowering this church to be the hands and feet of Jesus and share the gospel in our homes, city, and the world.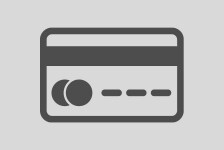 Online Giving
You can use your debit or credit card to set up one-time or recurring gifts. Please note that a convenience fee may be added to your transaction to cover credit card fees.
give online here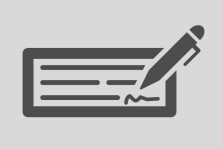 Traditional Giving
Cash and checks are examples of traditional giving that can be completed on Sunday mornings using an offering plate or offering box or through the mail.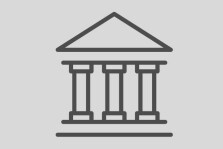 Automatic Bank Withdrawal
Scheduled transactions are automatically transferred from your checking or savings account to the church's bank account. Set up recurring gifts here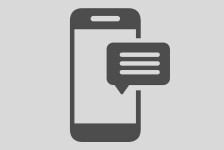 Text to Give
You can give via text message by texting GIVE to 423-251-5001 and following the prompts.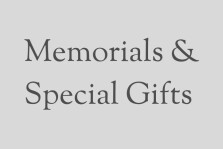 Memorials & Special Gifts
Through the many giving options listed above, you are also able to name a donation in memory of or in honor of someone.