Rapha Fellowship Certification Cohort
Summer/Fall 2023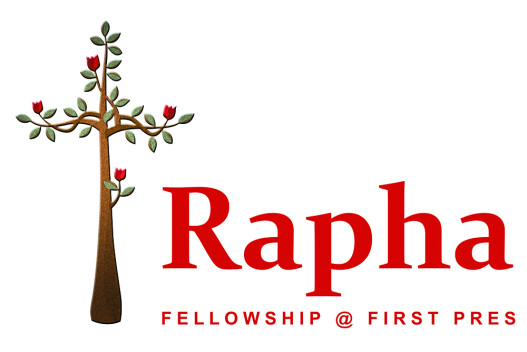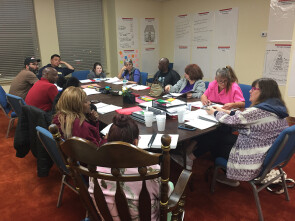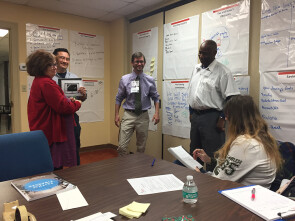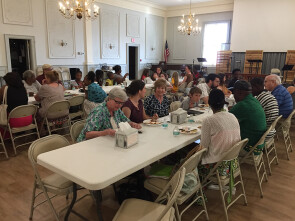 Healing relationships amidst poverty, shame, and brokenness
Trading handouts for healing ... You call that mercy?
Rapha is a Diaconate-led ministry of First Presbyterian Church of Chattanooga that seeks to build relationships with neighbors in need. While conventional mercy ministry relies on financial handouts, Rapha invites neighbors in need into healing relationships with a loving church family.
Jesus made time to listen to the hearts of those who sought help.
Wednesday Deacon appointments offer a golden opportunity to listen to neighbors in need, pray over their situations, and invite them into fellowship with Jesus Christ and his church.
Jesus routinely enjoyed a meal with those he came to serve.
Wednesday fellowship meals are a key ingredient in nurturing relationships with neighbors in need that grow beyond the need to give or ask for money.
Jesus taught his listeners to abide in him and live by the Scriptures.
Sunday and midweek classes are designed as a safe place for neighbors in need to share their struggles, explore God's word, learn valuable life skills from a Scripture-guided curriculum, and earn course completion rewards toward their need.
Wednesday Schedule:
4:30 p.m. – Listening appointments
5:30 – Fellowship meal
6:15 – Biblically-based life development classes
7:30 – Dismissal
Sunday Schedule:
10:15 a.m. – Bible 101 class – everyone is welcome
9:00 am, 11:00 am, and/or 5:15pm – Worship
Volunteers Needed:
With a dedicated team of classroom facilitators, prayer warriors, and lay mentors, Rapha is equipping the congregation to grow as a more welcoming church home for neighbors in need. Rapha needs volunteers like you! Contact Shad Guinn.