Vesper Point Camp & Conference Ministry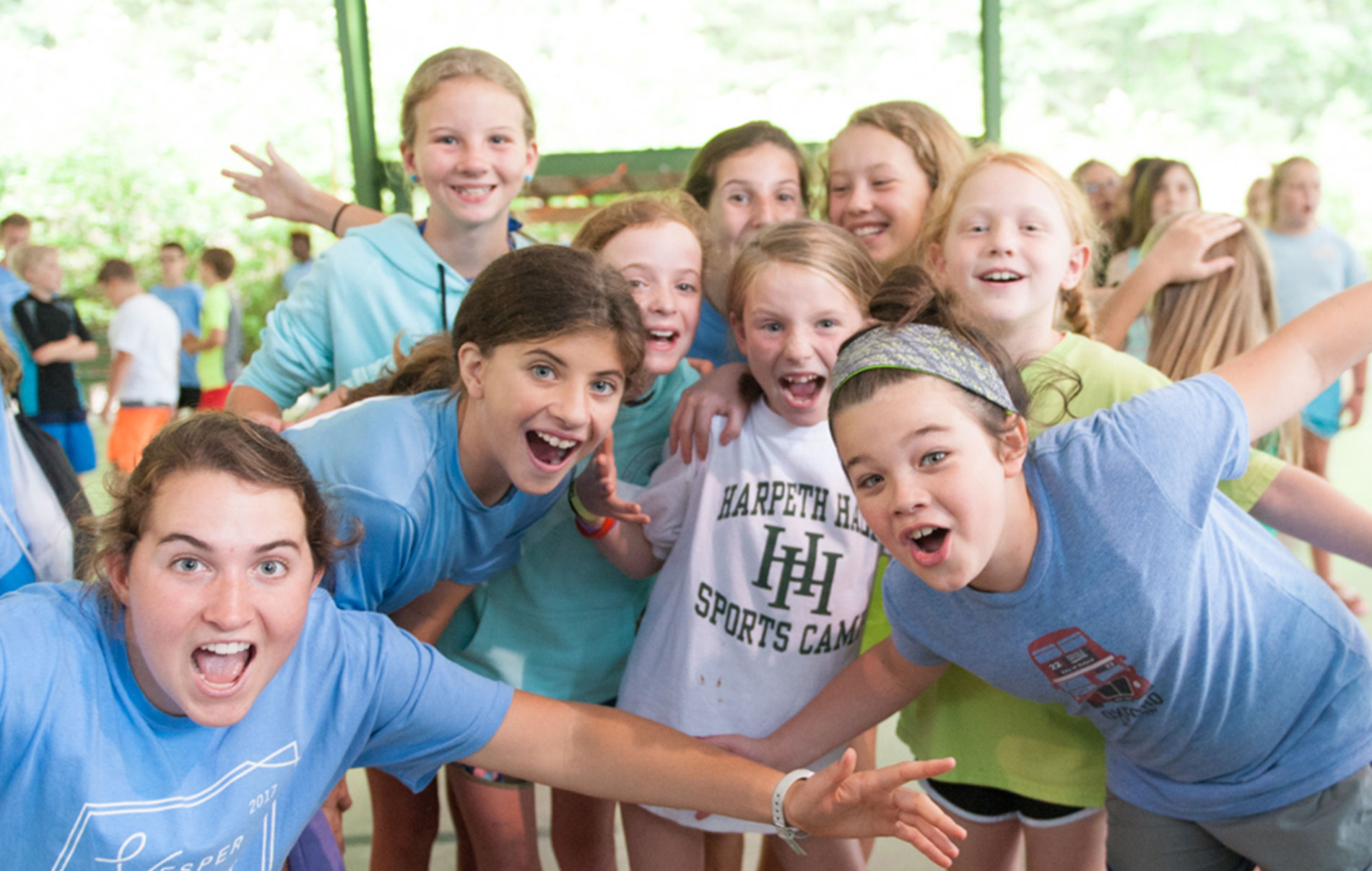 Vesper Point is a Camp and Conference Ministry of First Presbyterian Church. Covering 127 acres of land, Vesper Point overlooks beautiful Chickamauga Lake. In the summer, Vesper Point offers camp sessions from Monday morning until Saturday morning for rising 3rd graders through rising 10th graders.
The rest of the year, Vesper Point serves as a conference and retreat center offering a large dining room with a rustic fireplace, a large meeting room, and rustic cabins with bunk beds. Linens and towels are not provided. Our overnight group sizes range from 30 to 160. We can accommodate lunch for a day group of up to 200 people.
To learn more about Vesper Point please email Tom Pipkin
Mercy & Compassion
The Mercy and Compassion Team is in charge of benevolence to church members and walk-ins. Member assistance is led by the shepherds who present requests to the team on a case by case basis. Walk-ins are served through the Rapha program, a relationships-focused ministry that seeks to walk alongside our neighbors in need through a weekly meal and Scripture-based educational classes in the areas of relationships, finances, and work.
Volunteer opportunities: co-leader in weekly Rapha classes, ally/mentor to participants, attire for hire store, walk-in appointments, and more!
more on rapha and mercy & compassion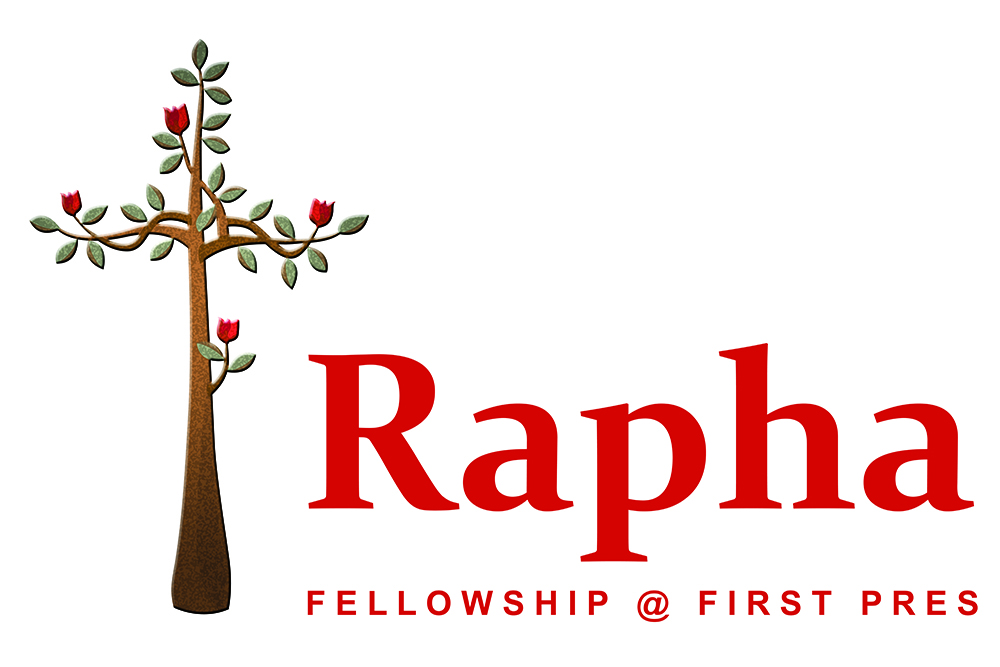 Rapha seeks to build relationships with neighbors in need. While conventional mercy ministry focuses on financial handouts, Rapha invites neighbors in need of healing relationships with a loving church family.
With a dedicated team of classroom facilitators, prayer warriors, and lay mentors, Rapha is equipping the congregation to grow as a more welcoming church home for neighbors in need. Rapha needs more volunteers like you!
Coffee/Coke

Ministry
The Church hosts a time for fellowship following the 10:55 Sunday worship services. Held in the library - lounge ("coffee shop"). An opportunity for those who attended the Sanctuary Service and those who attended the Fellowship Hall Service to unite as a body in friendly conversation, and enjoy coffee, soft drinks, and snacks together. The time also provides an opportunity to welcome and get to know visitors and newcomers.
(Note: Coffee is served after the early service as well and the "coffee shop" is a popular stop-off between early service and Sunday School.)
help with the coffee coke ministry
Golf Cart Ministry
The Golf Cart Ministry provides transportation from the Douglas Street parking lot to one of the church entrances for those who wish to use the service. A golf cart is operated by one of 21 volunteer drivers from 9:40 AM until 11:00 AM each Sunday from March through November, weather permitting. The driver monitors incoming vehicles and drives to the parked vehicle to offer a ride. The service is most appreciated by those who have difficulty "climbing the hill" and by parents with small children. It is also very helpful to visitors unfamiliar with our church as well as attendees who are a bit late for Sunday School or the late service.